Petroleum Transportation
As a leader in the transportation of petroleum, Distributions Carl Beaulac provides refuelling to hundreds of gas stations in Quebec and Canada.
Aviation Products Transportation
Requiring greater care, our handling and delivery methods of aviation products are the most rigorous. You can rely on our highly skilled and thorough team for the procurement of fuel services to your aviation customers.
Distributions Carl Beaulac
With over 30 years of experience, Distributions Carl Beaulac is a leader in liquid bulk transportation. Trust is our number one priority, which is why we offer reliable, high-quality customer service, 24 hours a day, 7 days a week throughout the year in Quebec, Ontario and other Canadian provinces.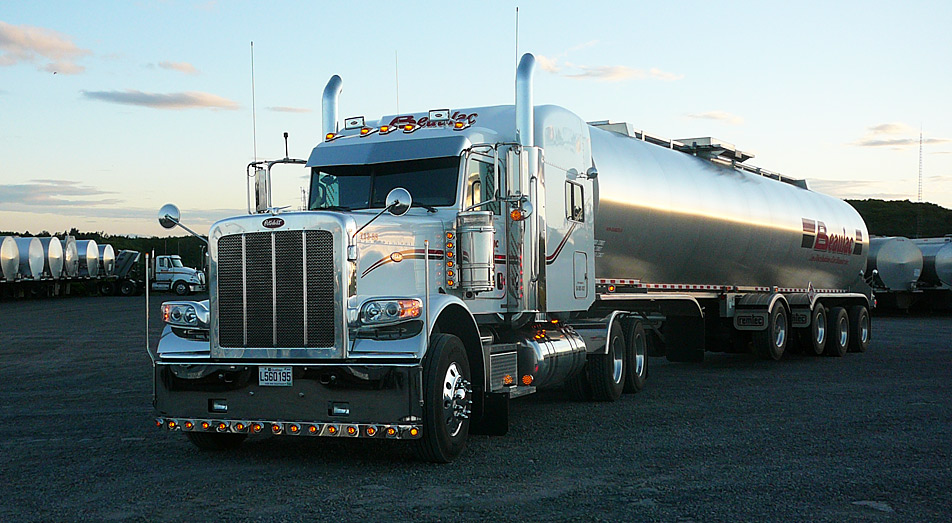 BEAULAC TRANSPORT
YOUR NO 1 CHOICE


Impeccable Customer Service
Our goal is to deliver suitable and quality solutions at a competitive price, while offering an unparalleled personalized service.
Innovation
We are always on the lookout for the latest cutting-edge technologies and latest working practices, to ensure a service that offers the best performance possible.
Up-to-date Training
Our drivers, as well as our operations personnel are well mentored and get the necessary training, on top of continuous training, allowing safe deliveries on the entire road network.
SEVERAL TERMINALS FOR
A BETTER SERVICE
What's New At Distributions Carl Beaulac
New image and new website for Distributions Carl Beaulac.